PROKTR - video key frames - identity kit
Proktr is a new digital resource for art all over LA. They were putting together a video to highlight some of their features and they hired me to do the key frames.
Along with this video they needed an expression of the logo that matched the video style. I created something that would play up color mixing and the complimentary cultures they represent.
Someone else would be doing the video so it was important to give them as many assets as possible to explore (and emplore) when it came to video creation. Working from a basic outline, these frames cover a range of options to pull from. They also serve as an identity exploration for Proktr's growing image.
Below you'll see the final video that Proktr designed and directed from these key frames.
Check out Proktr to stay fresh on art happening all around LA.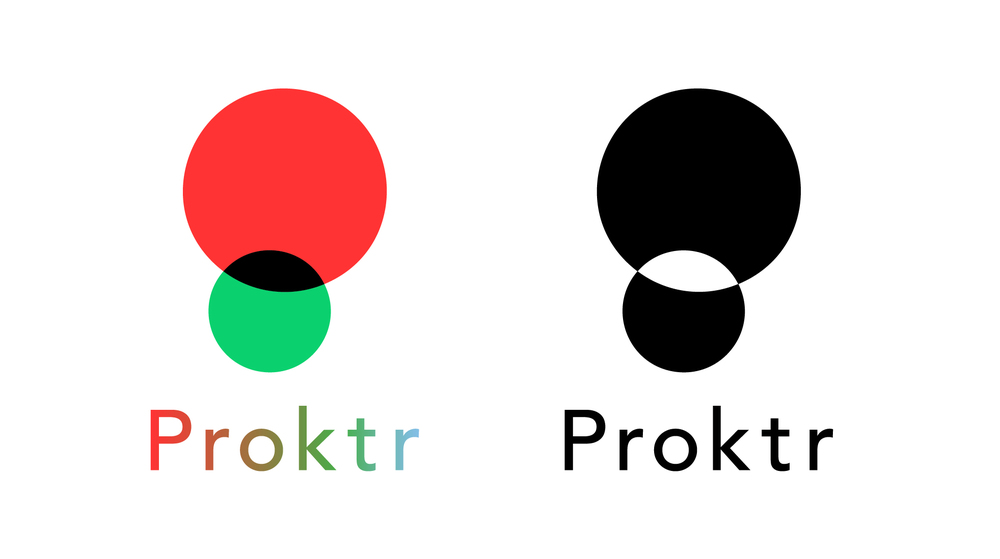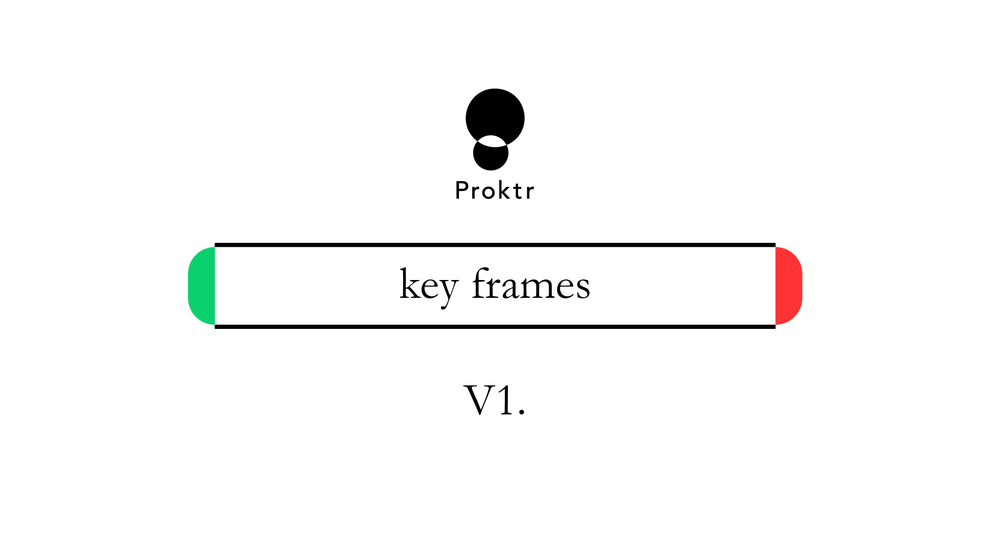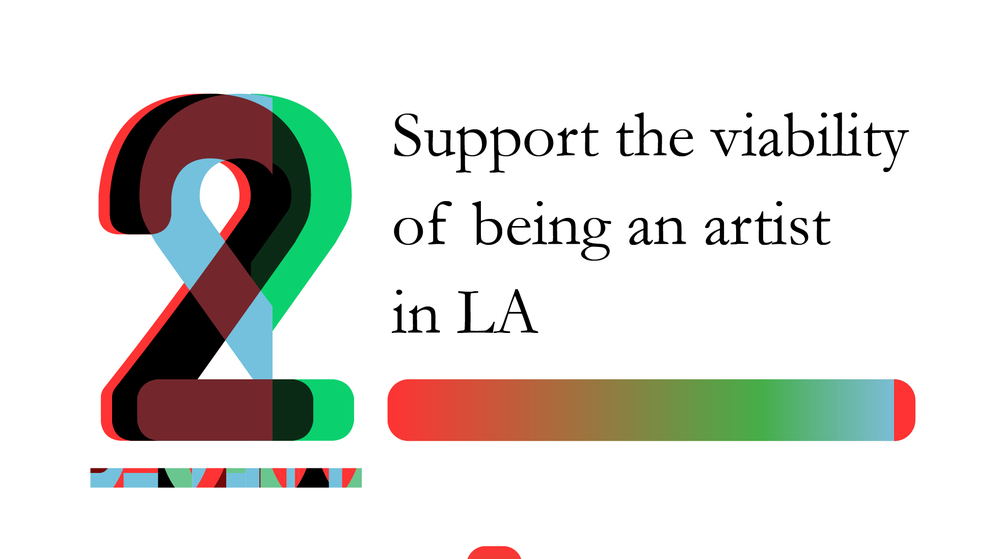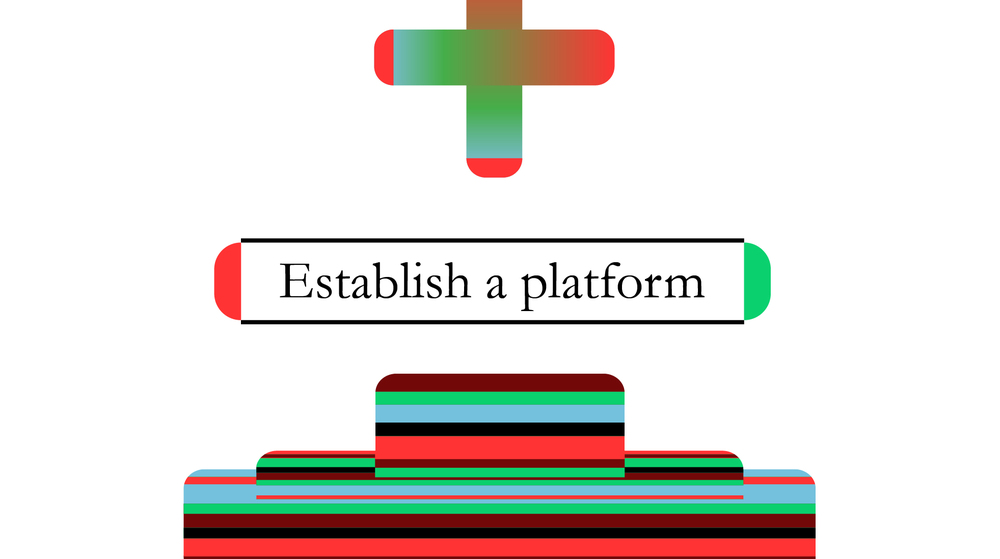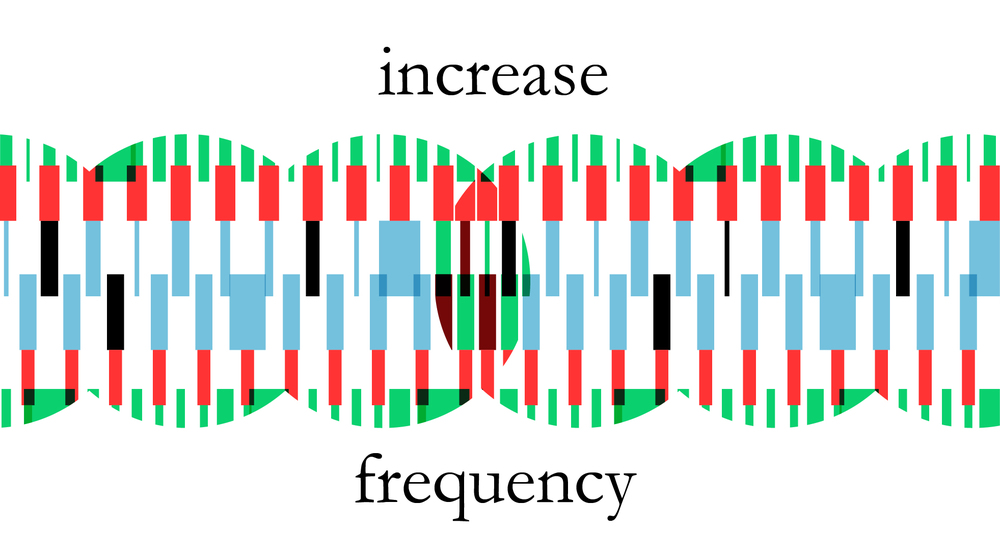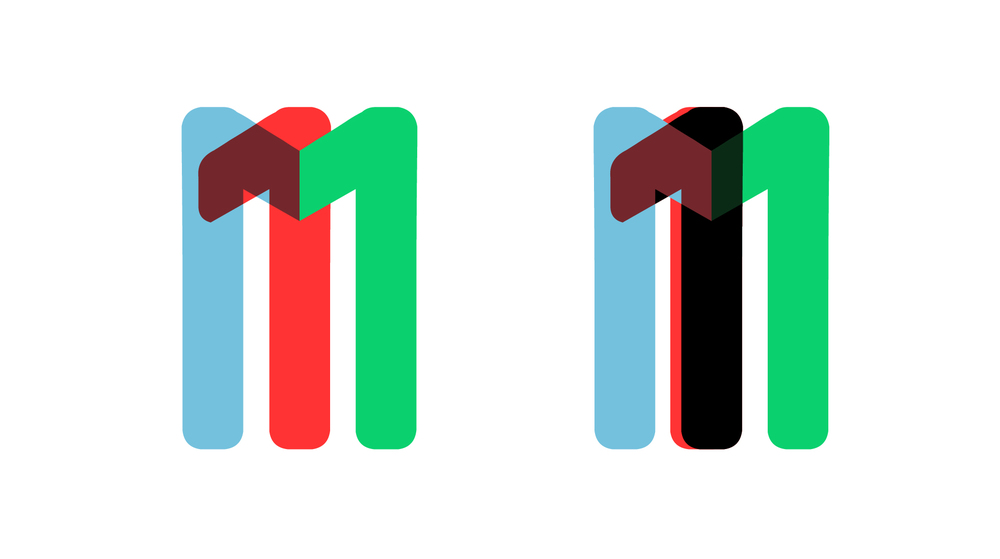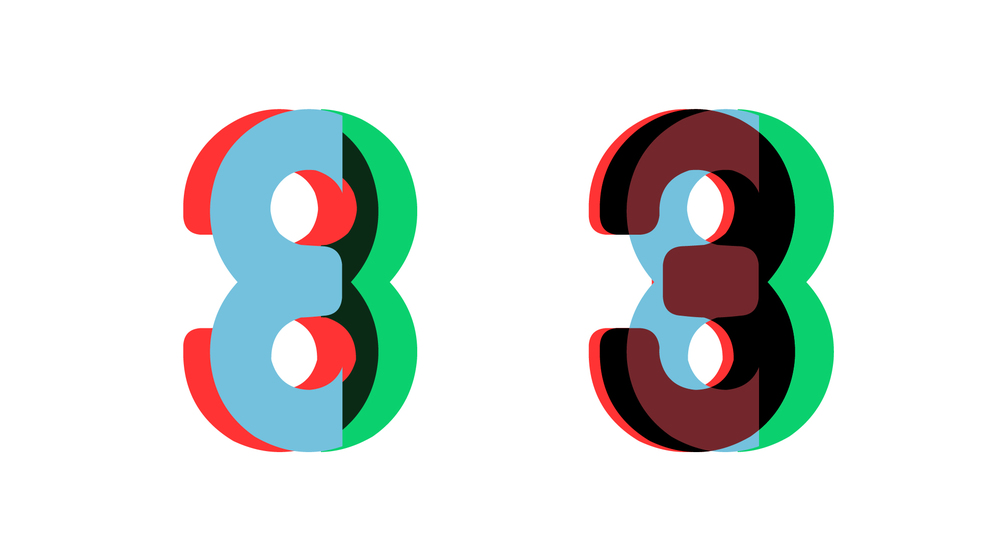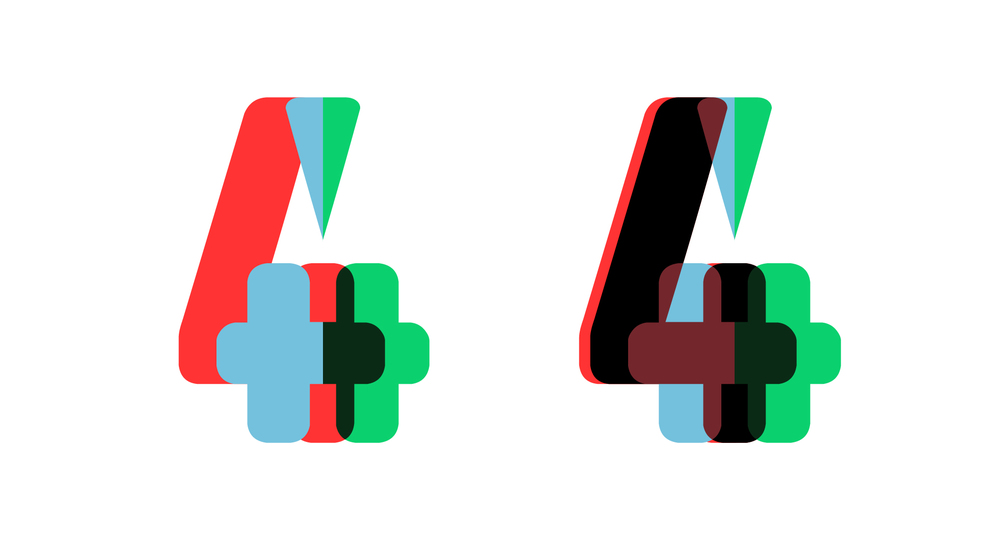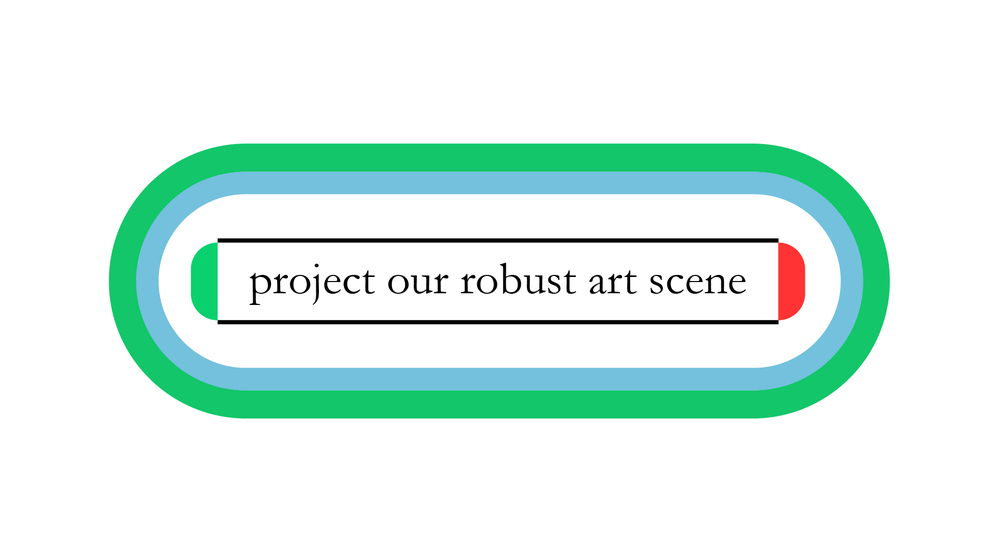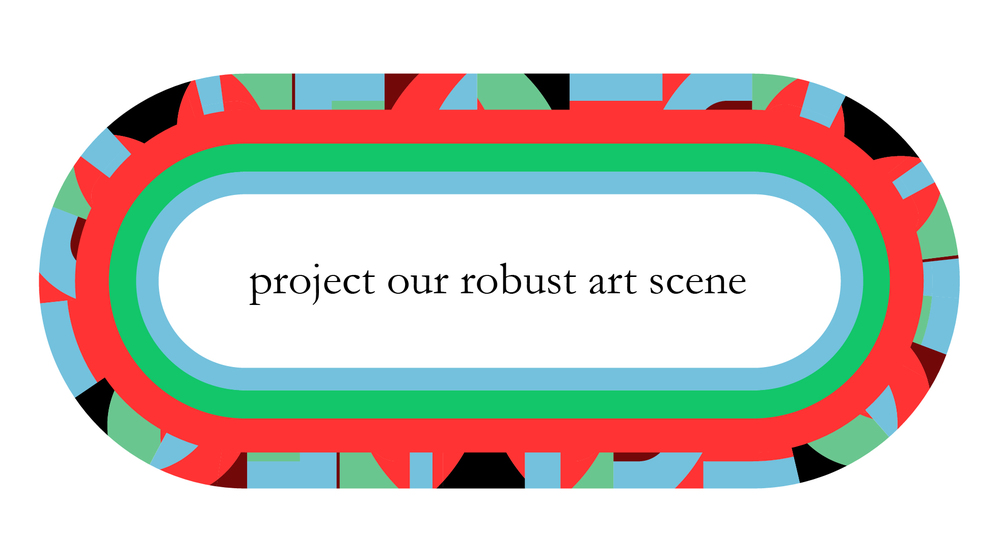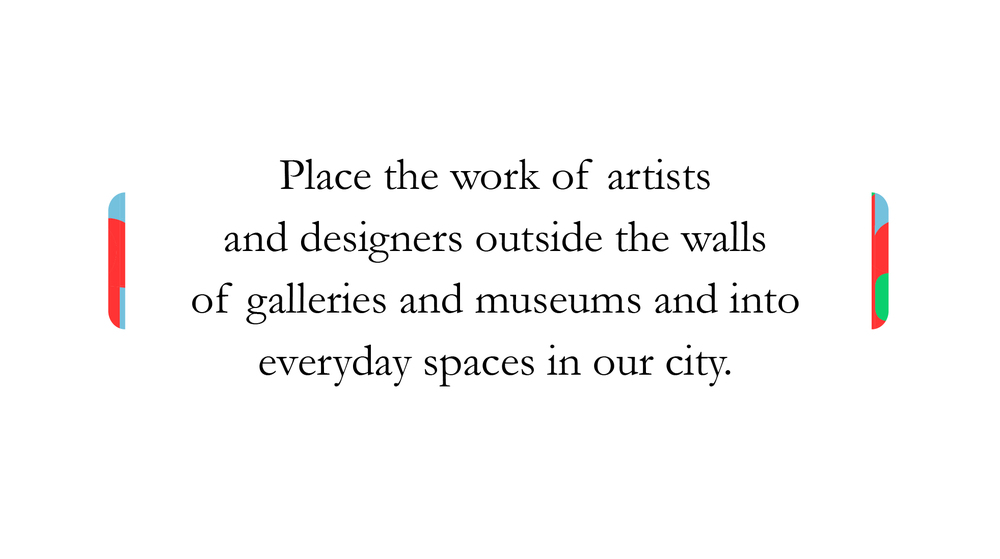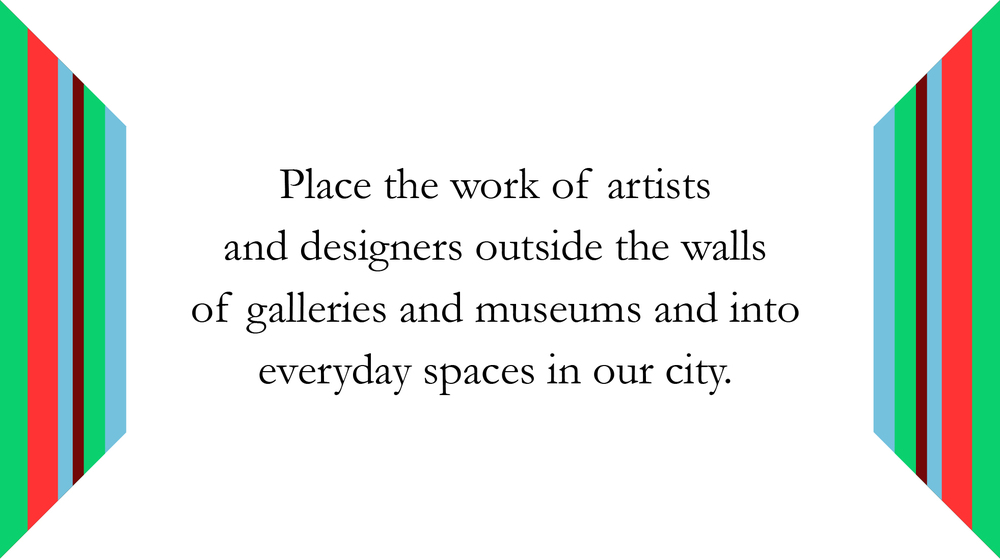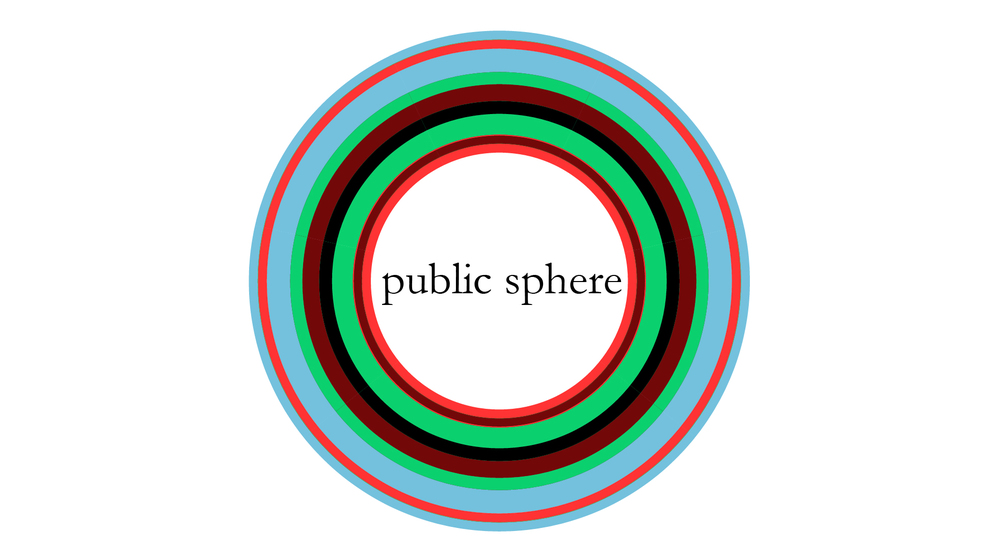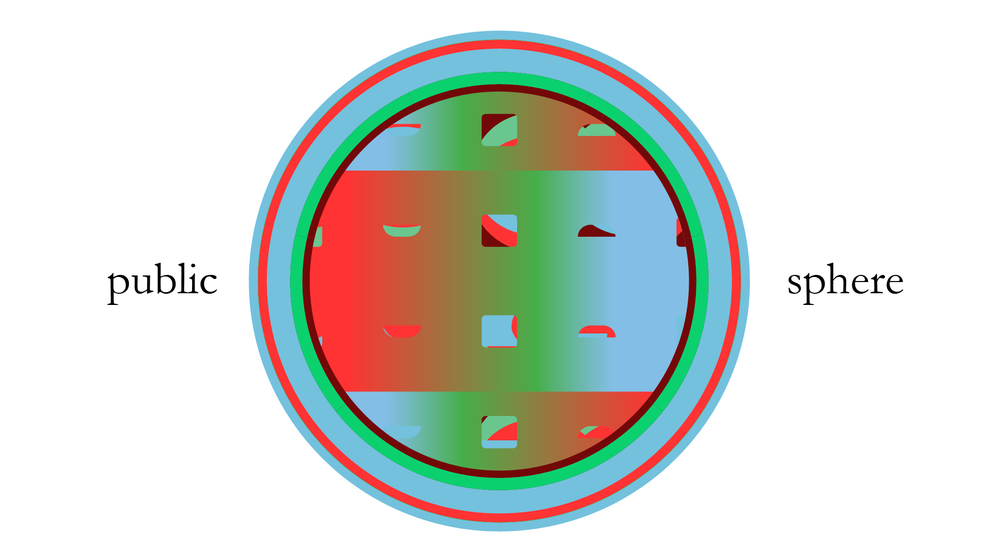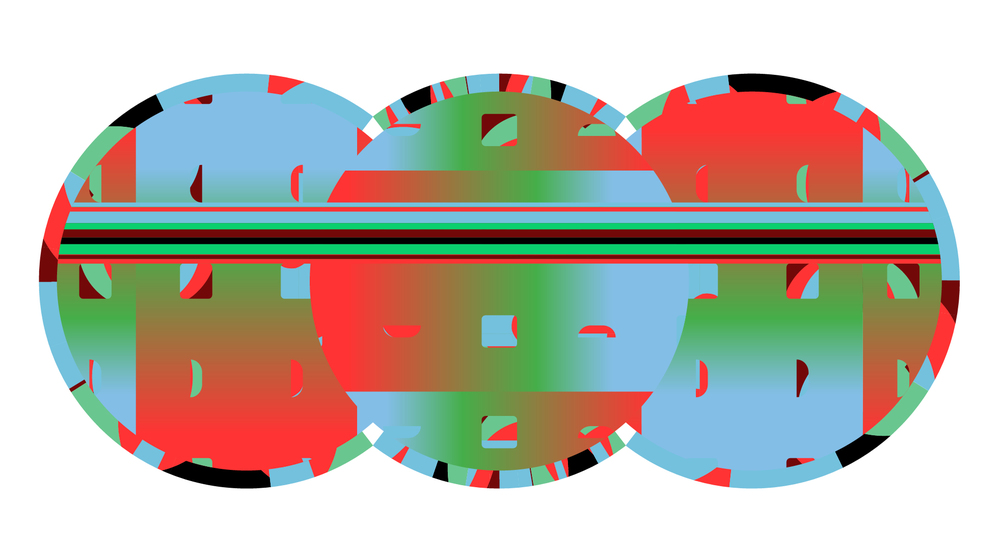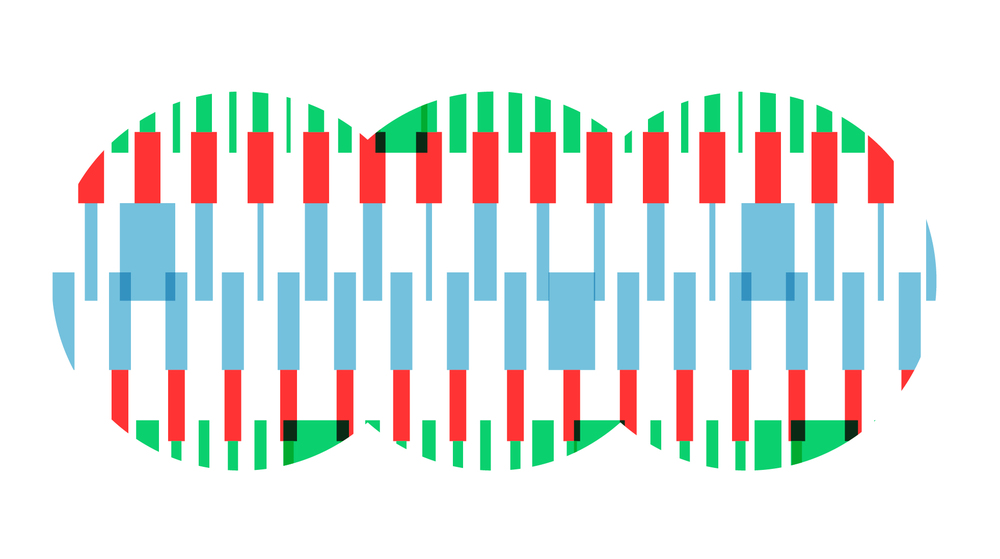 Proktr.com for LA 2050