NIKE / HURLEY - CRAIG STECYK FIN - direction and implimentation
Craig Stecyk is essentially the first and last name in skate culture. As a photographer, artist, and hooligan Stec was the historian for skate when it was just a baby.
A few key phrases to evoke his legacy: Zephr, Z-boys, Vato Rats, Dogtown etc.
Working on the project was an honor. Stecyk was working on an abstract film and we helped flesh out the world around it. I directed apparel and identity collateral around this launch. Limited product, a capsule collection, and Hurley in-line pieces needed to be made quickly for a timed release. Working with Craig's direction I also organized the team, helped flesh out the film story and identified various elements to blast into each avenue of our launch.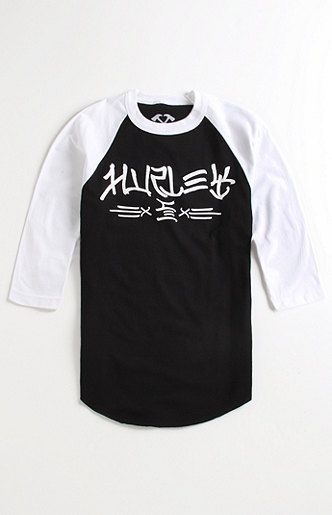 FIN - short film